Contact

Us

Thank you for visiting Umar Habib Printers. We always strive to serve our clients the best we can. Your satisfaction is paramount importance to us. Feel free to contact us for any kind of Information, Quotations or for Technical Support.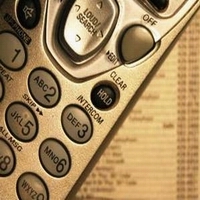 Mr. Umar Malik (Director Marketing)
Tel: +92 41 263 3501
Fax: +92 41 262 7549
Cell: +92 300 666 7501
Email: info@umarhabibprinters.com
Address: Office # 6, 2nd Floor, Sabir Plaza
Press market, Aminpur Bazar, Faisalabad.
Postal Code: 38000, Pakistan.
Latest News
Latest machinery added this year...
Umar Habib Printers are proud to offer thier services by adding advanced and modern mchines added this year.